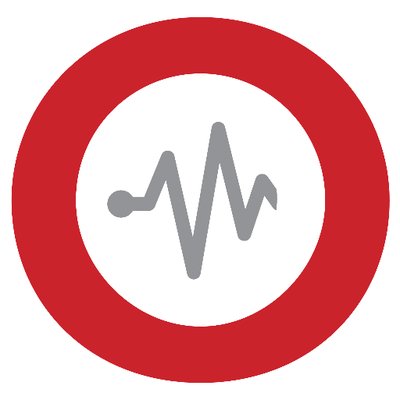 Graylog store the log data in elasticsearch so I will show you how to create and restore snapshot with elasticsearch.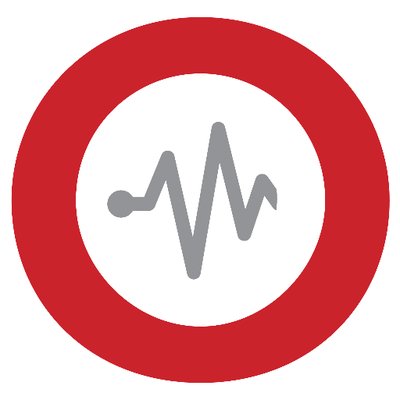 We will parse the log records generated by the PfSense Firewall. We already have our graylog server running and we will start preparing the terrain to capture those logs records.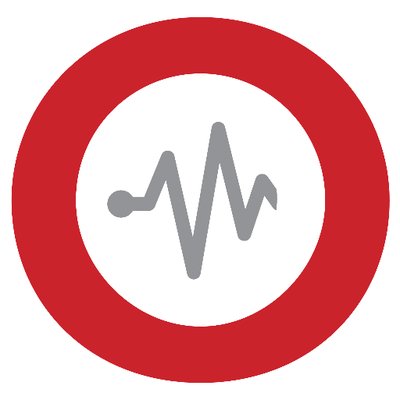 Graylog is defined in terms of log management platform for collecting, indexing, and analyzing both structured and unstructured data from almost any source.