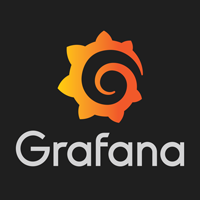 Configurate Gitab to use Keycloak as SSO Identity Proider.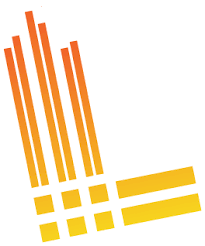 Loki is a Prometheus-inspired logging service for cloud native infrastructure. It's similar to well-known ELK stack but more simple use and is intended to be used mostly Kubernetes.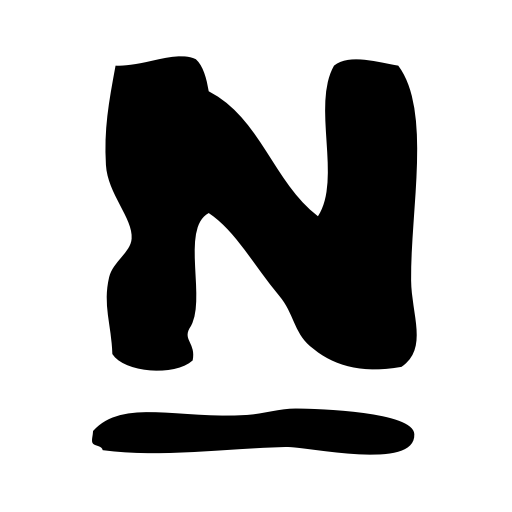 I prefer to use Naemon (a fork of nagos) with Influxdb as a storage for graphical data.